The Official Journal of the New Economy Network Australia
NENA Journal is the official journal of the New Economy Network Australia. The Journal publishes material that supports the Network's mission to transform Australia's economy so that achieving ecological health and social justice are its foundational principles and primary objectives of the economic system.
NENA Journal is a place for contribution and conversation for those interested and involved in the New Economy movement. Published monthly on the first Tuesday of each month, each NENA Journal issue features pieces on the New Economy, with an emphasis on the New Economy movement in Australia. The Journal will help achieve NENA's goals to "facilitate connections, showcase and promote innovative projects, build peer-to-peer learning and use collective strategies to create and advocate for change". The Journal will highlight, document and disseminate information about what is happening in the New Economy movement in Australia and around the world, encourage discourse and debate, facilitate connections, and produce a historical record in the process.
NENA Journal is an open platform and encourages unsolicited submissions. If you would like to submit a piece for publication, find more information at Submit to the Journal.
Cover image: Nicola Flook
Latest Issue:
Welcome to issue 2 of NENA Journal! We are very pleased to present another excellent series of articles. Within them, we discover what NENA network members have been up to; we hear from political parties, movement participants (including the School Strike 4 Climate group), nomads and historians; we also find deep thinking on social and political philosophy, pointing to a paradigm shift in progressive thinking. Once again, we hope you disagree with some, take hope from others, and learn from all about how we can build a new, just and sustainable economy.
Selected articles from the latest issue of NENA Journal: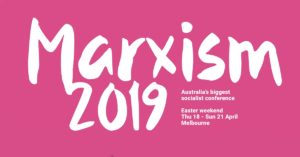 What did you do over the Easter long weekend? We hope you managed to enjoy a peaceful and relaxing break. We on the other hand could not be bothered to join the queues at any of the more conventional Easter destinations and decided instead to take a short break at...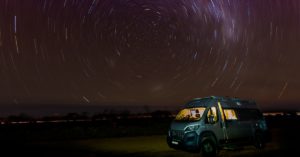 In 2013, my partner Steven and I walked away from the security of our 40-hour work week and took a leap of faith to launch PolisPlan – a town planning and strategic engineering partnership. We exchanged our regular paychecks for the unsettling world of being consultants, partly because we wanted...